Looking for a unique group activity?
We turn any office or event into a virtual playground!
Looking for a unique group activity?
We turn any office or event into a virtual playground!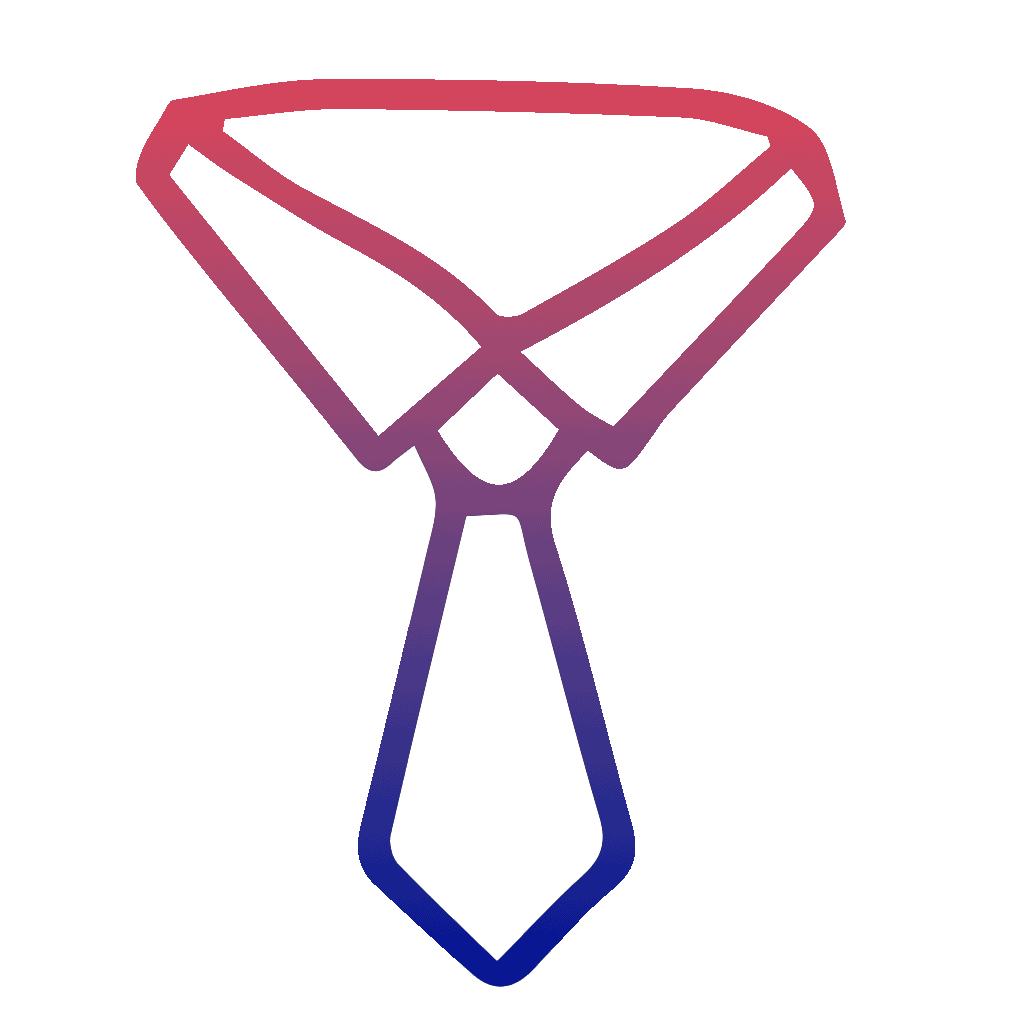 Surprise your colleagues with a unique company outing! Choose a customized Virtual Reality package. No group is too large for us!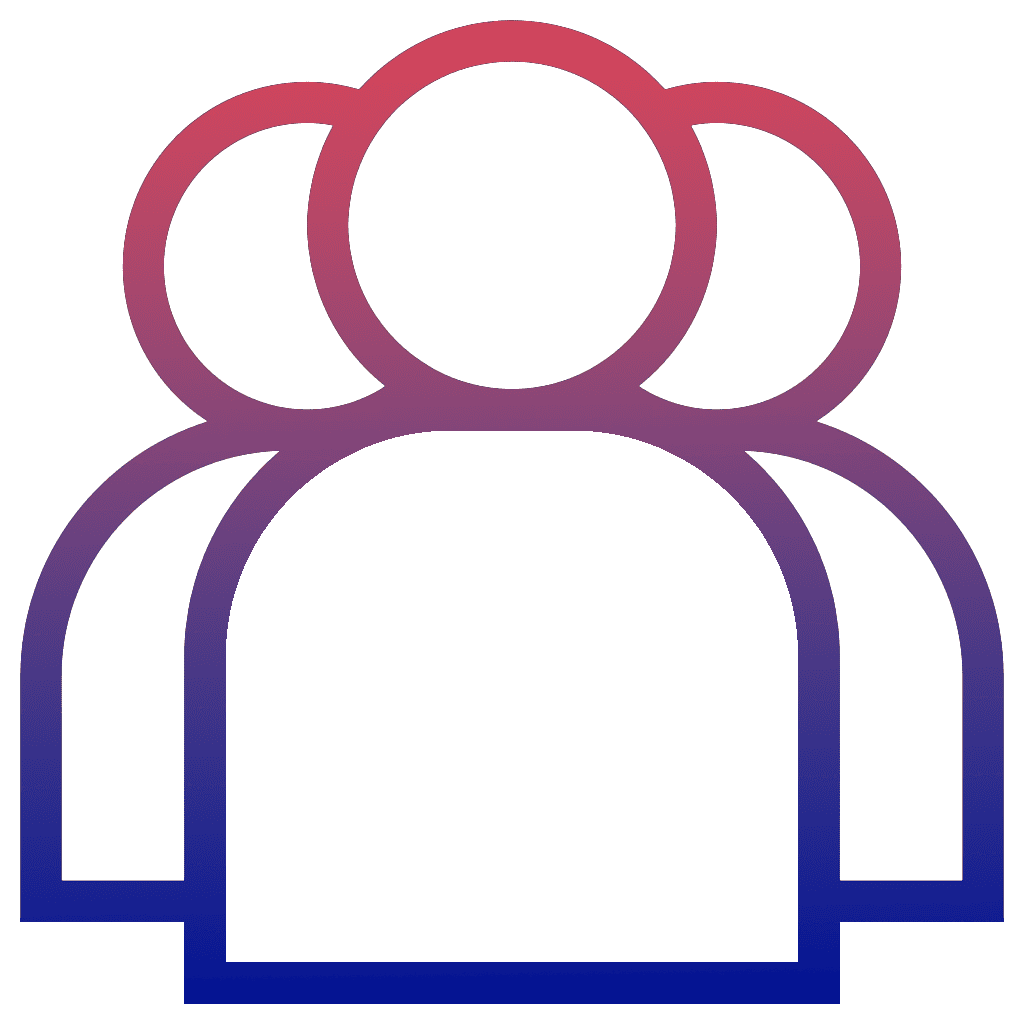 From low to high intensity, from young to old, we offer suitable VR experiences for everyone. Fun for every generation at your own location!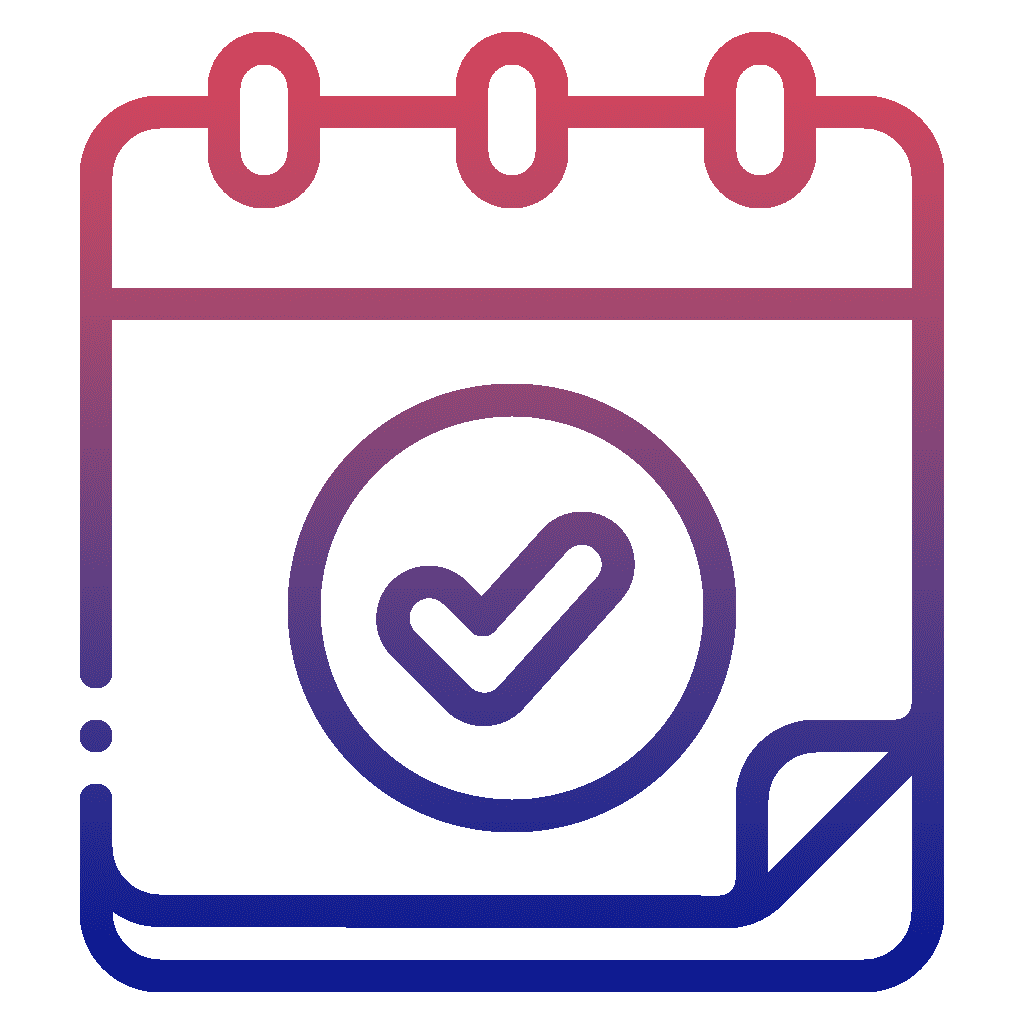 Add an interactive and virtual touch to your event. With Virtual Reality, your event will literally take on an extra dimension!
We are VR on Site. We give you all-inclusive, mind-blowing VR experiences wherever you want!
N

Choice of 50+ experiences
"Discover the fast service of VR on Site: response in one hour between 11:00-16:00!"
Which VR experiences are possible?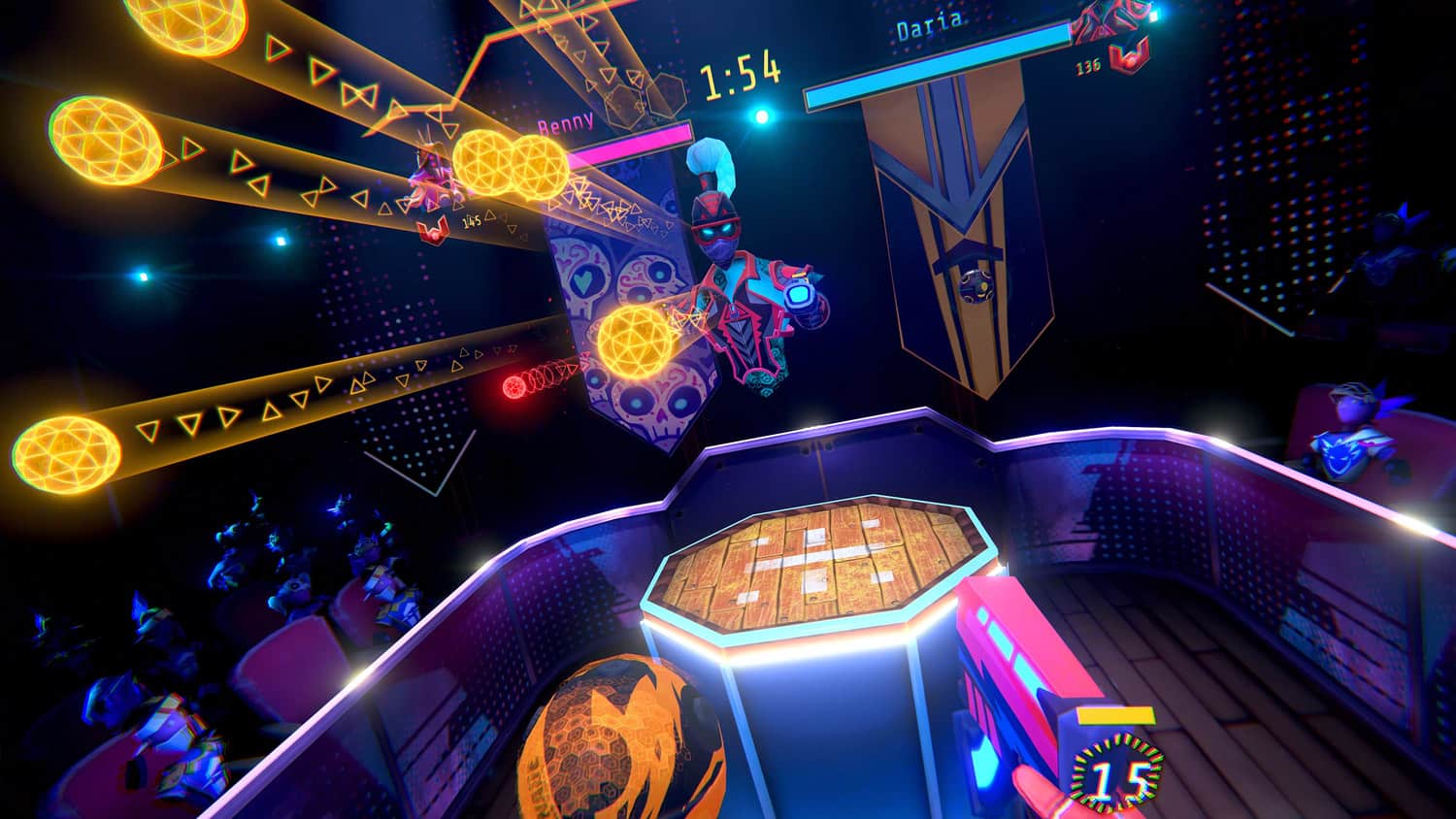 Is your team eager for physical action? A VR activity with a focus on action is really for you!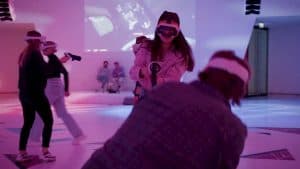 Compete against your colleagues with our own VR laser game and run completely free on an open playing field of up to 10x10m!
Test your communication skills with VR team building! Can you fully rely on your friends or colleagues?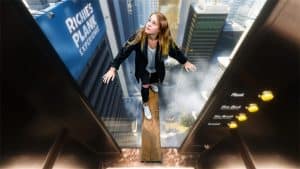 Even the bravest daredevils will get a rush from our 'face your fears' games. Do you dare to give it a try?
Looking for an original group activity? We provide all-inclusive, mind-blowing VR experiences at any location!
What can you expect?
We provide a fully catered Virtual Reality experience at a location of your choice. With VR, anything is possible, including with our selection of experiences.
Together with you, we pre-select one or more of our 50+ VR experiences that the group can play on location. It is also possible to let the group choose from a selection of VR experiences on the spot.
How does VR on site work?
With headsets, computers, related accessories, and enthusiastic VR experts, we get in the car and come to a location of your choice. There, we set everything up and guide the group through the VR experience you have chosen. We take care of everything to give you an unforgettable VR experience.
How can VR be used at an event?
In addition to our standard offering of more than fifty VR experiences and games, you can always let us know about your specific wishes. Together, we will ensure that Virtual Reality becomes the perfect addition to your event!
"Great games to do with colleagues! Very cool experience to be in the same game with multiple people, walking around and playing together. Was really great fun, thanks!"
"Top activity! We played VR laser gaming 2 on 2 with colleagues, the ladies on the side also had a great time watching this. Very successful!"
"We did a team building outing (10 people) on location. Was very successful. Good service, nice selection of different games and an enthusiastic team!"
N

300,000 people went before you
Leave your information and we will get back to you to discuss your unique situation, provide advice and a customized quote.